---
About Us
MAKO

is a new Japanese-inspired boutique bakery and pastry shop
Our products have been created to have high quality and taste. Using premium natural ingredients with traditional recipes and strict quality control, our products are wholesomely nutritious and have consistent quality.
---
Our Philosophy
High-quality, refined, and delicious bread and pastries
We have taken into account all of these key factors as we have developed our products with high quality, taste, and presentation in mind. As we strive to build a reputation as a leader in quality, we have invested in skilled human resources, synergistically moving together with highly automated manufacturing equipment.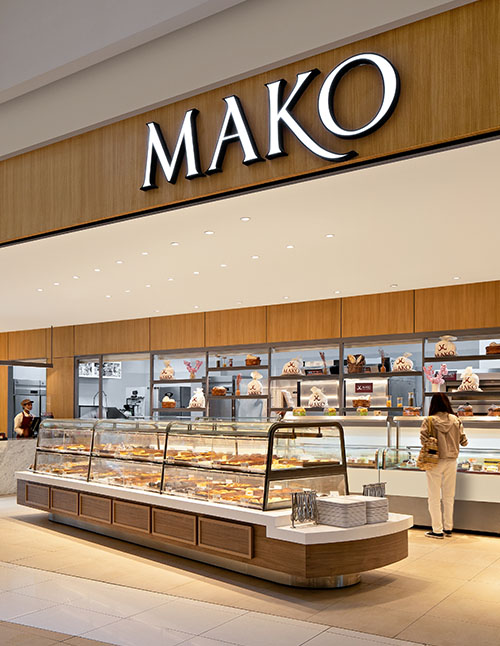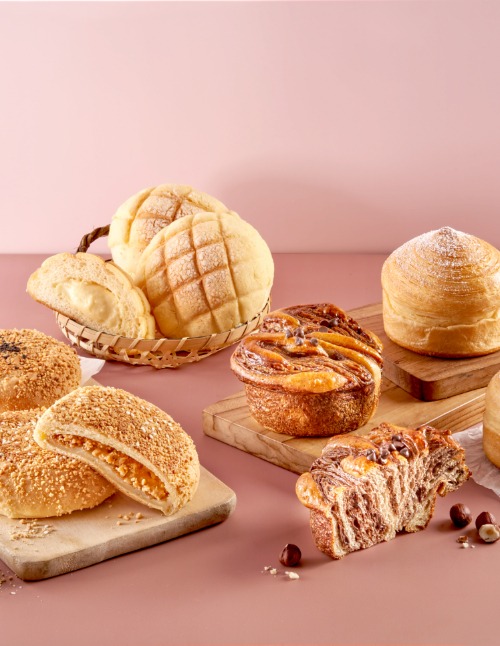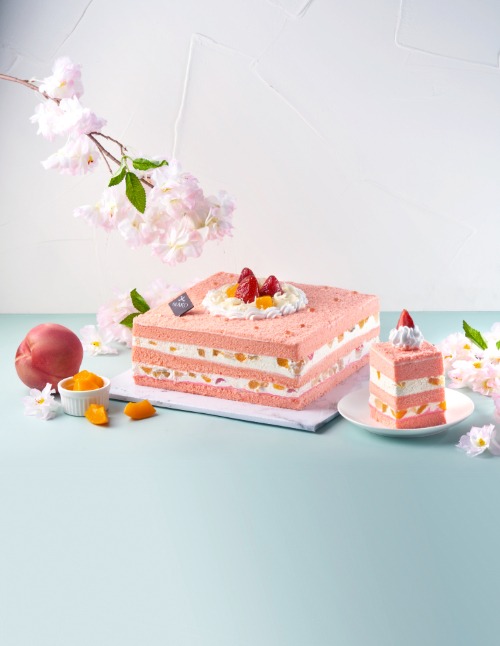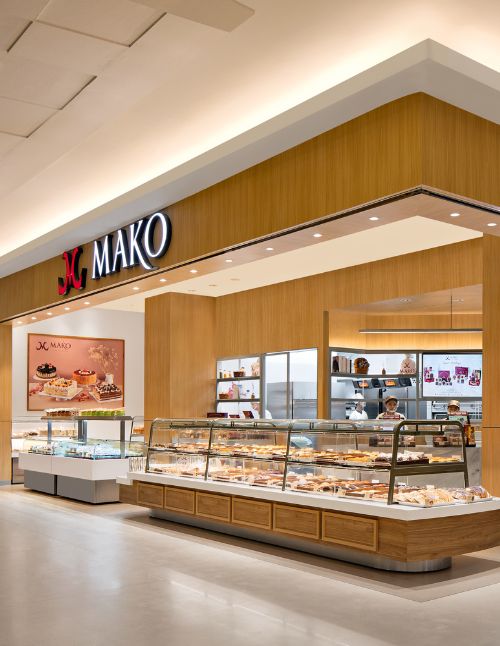 Download MAKO App on Google Play Store & Apple App Store